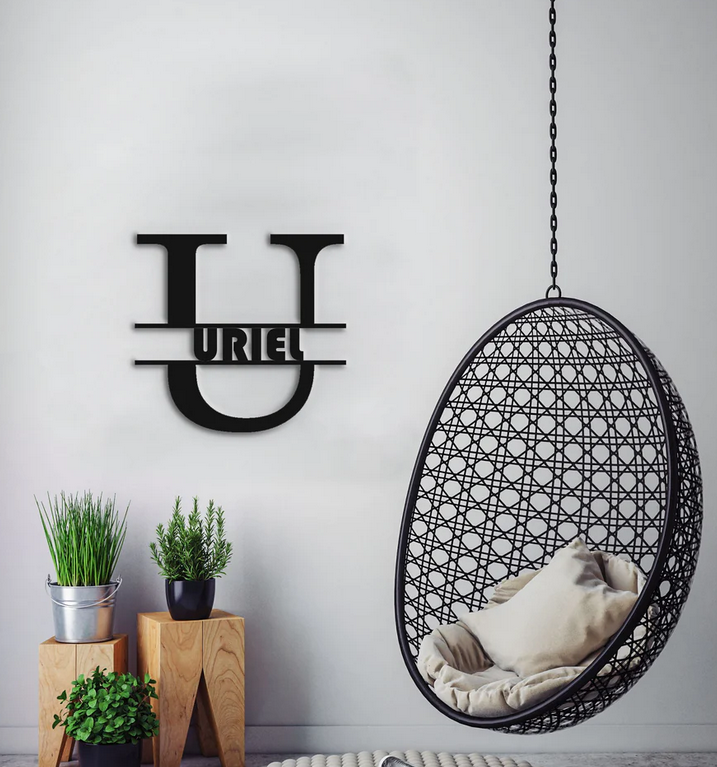 Description
Shipping Policy
When it comes to creating a sign or adding a touch of elegance to your décor, metal lettering U is a perfect choice. This versatile option provides a sleek, modern look that adds a touch of sophistication to any project. Here are just a few of the many ways you can use metal lettering U to enhance your space.
Signage
If you're looking for a sign that will stand out and grab attention, metal lettering U is an excellent choice. This option provides a clean, professional look that is sure to catch the eye of passersby. Whether you're creating a sign for your business, a special event, or even your home, metal lettering U can help you make a statement.
Décor
Metal lettering U can also be used to add a touch of elegance to your décor. Whether you're decorating your living room, bedroom, or office, metal lettering U can help you create a look that is both modern and stylish. You can use it to spell out words, create a monogram, or even add a quote that inspires you.
Customization
One of the best things about metal lettering U is that it can be customized to suit your needs. You can choose from a range of finishes, including brushed metal, polished metal, or even powder-coated colors. You can also select the size and font that best fit your project, ensuring that your metal lettering U is unique to you.
Durability
Another advantage of metal lettering U is its durability. Unlike other materials, metal can withstand the elements, making it an excellent choice for outdoor signage. It is also easy to clean and maintain, ensuring that it will look great for years to come.
In conclusion, metal lettering U is an excellent choice for anyone looking to create a sign or add a touch of elegance to their décor. With its versatility, customization options, and durability, it is sure to be a standout addition to any project. So why not try metal lettering U today and see how it can enhance your space?
The starting price is $59
Clink Here To Fill In The Form