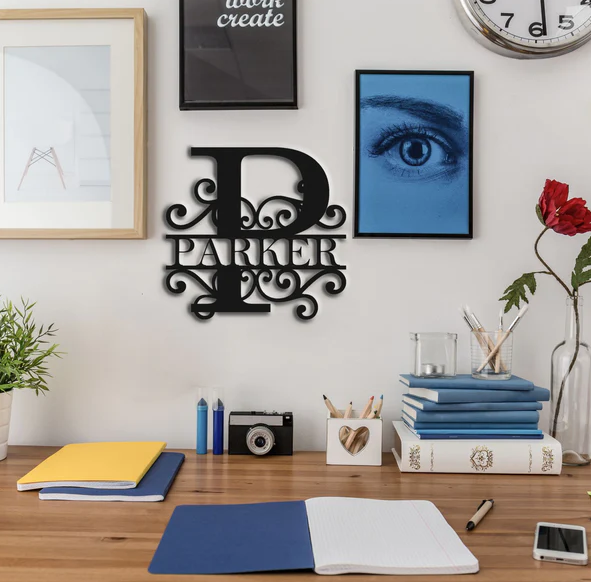 Description
Shipping Policy
Looking for a way to make your business or home stand out from the crowd? Custom metal letters P may be just what you need! These sleek and stylish design elements are not only eye-catching but also incredibly durable, making them a popular choice for businesses and homeowners alike.
Whether you're looking to add a personalized touch to your storefront or enhance the visual appeal of your home, custom metal letters P can help you achieve your goals. These letters are available in a variety of sizes, fonts, and finishes, allowing you to create a unique design that perfectly matches your style.
One of the biggest advantages of custom metal letters P is their durability. Made from high-quality materials like aluminum, stainless steel, or brass, these letters are built to withstand the elements and can last for years without fading or corroding. This means you can enjoy the beauty and sophistication of metal letters without worrying about constant maintenance or replacement costs.
Custom metal letters P are also incredibly versatile. They can be used for a wide range of applications, including exterior signage, interior decoration, and even as a personalized gift. Whether you want to showcase your business name, promote a specific product, or add a touch of elegance to your home decor, custom metal letters P are a versatile solution that can meet your needs.
At Metal Letters, we specialize in creating high-quality custom metal letters P that are designed to last. Our team of experienced professionals will work with you every step of the way to create a design that meets your exact specifications and budget. We use state-of-the-art technology and the finest materials to ensure that your metal letters are not only visually stunning but also built to last.
In conclusion, custom metal letters P are an excellent investment for anyone looking to add a touch of elegance and sophistication to their home or business. With their durability, versatility, and eye-catching design, these letters are sure to make a lasting impression. So why wait? Contact us today to get started on your custom metal letter project!
The starting price is $59
Clink Here To Fill In The Form